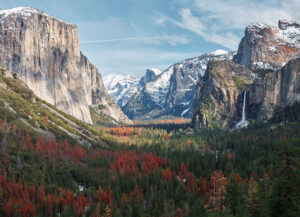 Personalised Travel Planning for Your Next Dream Holiday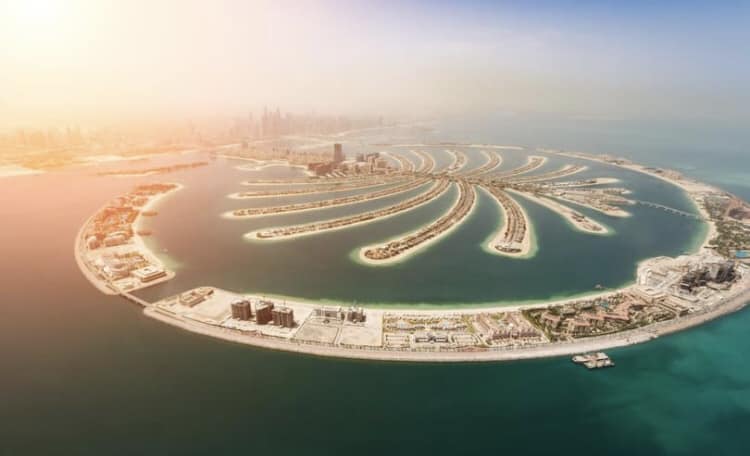 Dubai
Dubai is a destination not to be missed – even if you have been before… once a small fishing village on the Arabian Gulf, Dubai is today one of the most cosmopolitan cites in the world.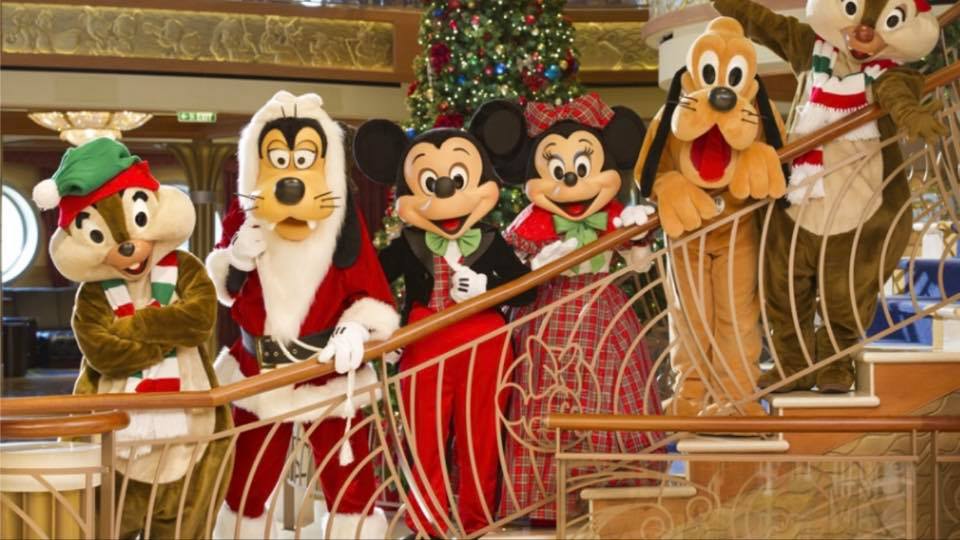 A Disney Christmas
The magic of Disney AND Christmas in one fantastic trip. Disneyworld doesnt hold back when it comes to celebrating Christmas so why not enjoy this trip of a lifetime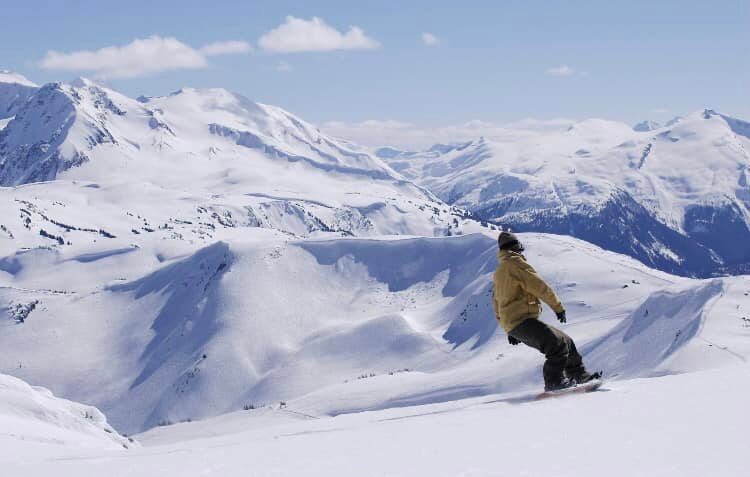 Ski & Snowboard
A dream trip to the snowy mountains of Switzerland, Canada or Japan – or the many hundreds more inbetween. Book with Emma for an amazing trip.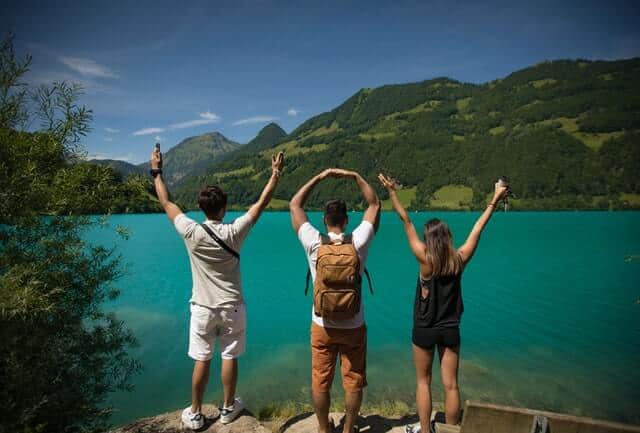 Get in touch now to discuss your next dream holiday
Follow all my updates on my facebook page
Bookwithemma.com is part of Tworts Travel